A collection of our industry insight designed to change thinking and create wisdom.
What are you interested in?
Metamorphosis:
Lean into the future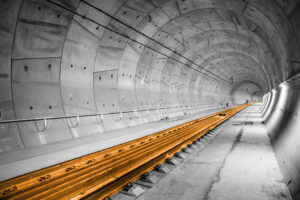 The long-standing criticism of the Construction industry for its poor productivity levels, high cost of rework and its command and control approach to job site coordination and planning has unfortunately remained consistent over the years. At the turn of the…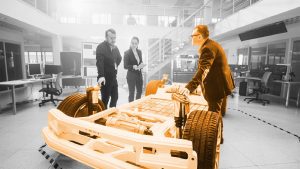 To put this into context, in 1984, each employee of Toyota Motor Company raised and delivered on average 45 improvement ideas … How does this statistic compare to your Company?
Triumph:
Leadership through adversity