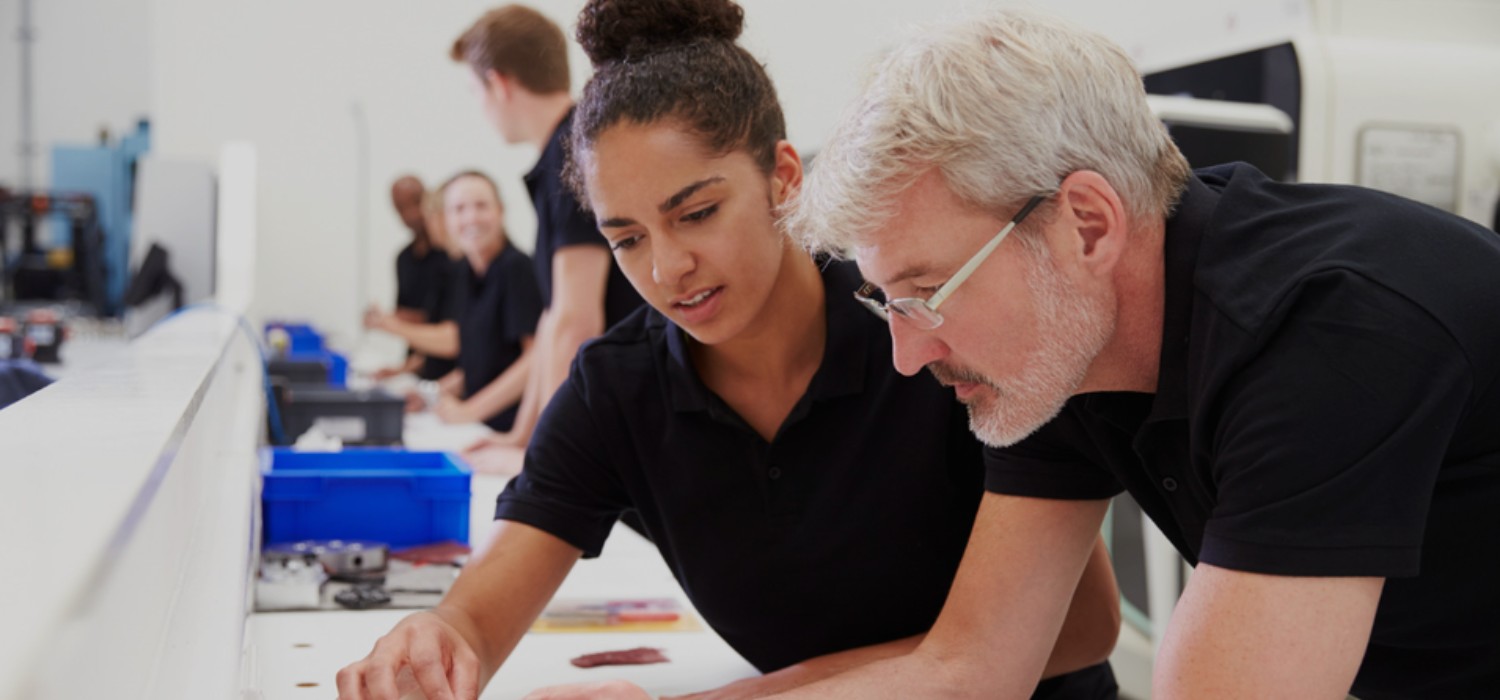 As the last the of 'baby boomer' generation walk out of the door of your business, what are you doing to retain their wealth of knowledge? This knowledge may well have built your business, your customer relationships, and your profitability for the past 40 years or more.
The businesses I work with fall into three categories when it comes to retaining and transferring knowledge from retirees.
Those who have an organic plan for retention of knowledge.
Those who have a last-minute scramble to retain what they can.
Those who live to regret not having had any plan.
Organic Plan
Those with an organic plan for knowledge transfer are by far the most successful at not experiencing that Monday morning feeling of, "Now what do we do, we can't even turn on the plant compressor," (true story), "Carol has retired, and we don't know what she did!"
Last Minute Scramble.
If you suddenly realise that your employee Susan only has a few weeks before she is retiring, you must prioritise her time for planned knowledge transfer and I would suggest the following:
1. Task Prioritisation. Draw up a prioritised list of everything that Susan does.
2. Record. Where there are no SOPs or videos sit with Susan and detail every task make audio or video recordings.
3. Phase Retirement/Part time Knowledge Transfer. If the business sees value in recording knowledge but sufficient time is not available, consider if the retiree can come back a couple of days a week to help you build the SOPs.
4. On-going Mentoring. Susan may be open to taking phone calls for a period of time to answer questions or help with the induction of the new employee.
No Plan
If you have no plan and no time, or even as I have seen, suddenly realise that you are at someone's leaving do and nothing has been captured, then you have two options:
1. Take the hit to the business and make the best of a bad situation.
2. If you have a good relationship with the retiree, even at this late stage, ask if they would be willing to come back under some paid arrangement to carry out a knowledge transferring activity. At this stage anything is better than nothing.
Summary
Anyone leaving your business after a period of valued service be that the last of the baby boomer generation or anyone else, will leave a hole in your business. Best practice is an organic rolling program of capturing processes and procedures visually and then having the retiree expert audit the process before they leave. If you do not have the time or expertise to capture a retiree's skills, call in experts such as Change and Leadership Consultants | Project7 Consultancy who do have the expertise to help you build a sound platform to mitigate the loss of your most valuable asset, your people. Do not put business continuity at risk by inactivity, it's never too late to make a difference.