Infrastructure
Design & Build
Helping clients create flow, transform construction productivity & empower high performing teams.
The long-standing criticism of the Construction industry for its poor productivity levels, high cost of rework and excessive cost and schedule overruns has unfortunately remained consistent over the years. With our experience and insight, we help our Infrastructure clients navigate these complex challenges, unlock productivity and accelerate the pace of change to create transformative projects delivered by high performing teams. 
We deliver solutions to address the construction industry's productivity imperative across multiple asset types, including Transportation, Energy & Utilities and the Public and Private sector Built Environment. In a complex industry impacted heavily by global economic challenges, our experienced team provide the transformational and sustainable change required to solve real business problems and deliver lasting change for an industry with the ambition to improve. 
Additionally, we partner with leading construction technology companies to augment our existing service solutions, enhance the value we bring to our clients, and support their digital transformation journey sustained through the foundations we set. 
Increased Planning Reliability & Productivity
Process Optimisation & Cost Reduction
Increased Quality & Safety Performance
How We Help Our

Infrastructure Clients
Integrated Project Delivery
Our unique experience and background bring together the fundamental principles of Integration (as defined within a Project13 enterprise) of Teamwork, Production Management and Safety. We provide advisory solutions to Asset Owners, Contractors, and Design Consultancies to help them create outcomes-focused project delivery models which reduce project costs, increase reliability and achieve exceptional standards in health, safety and wellbeing.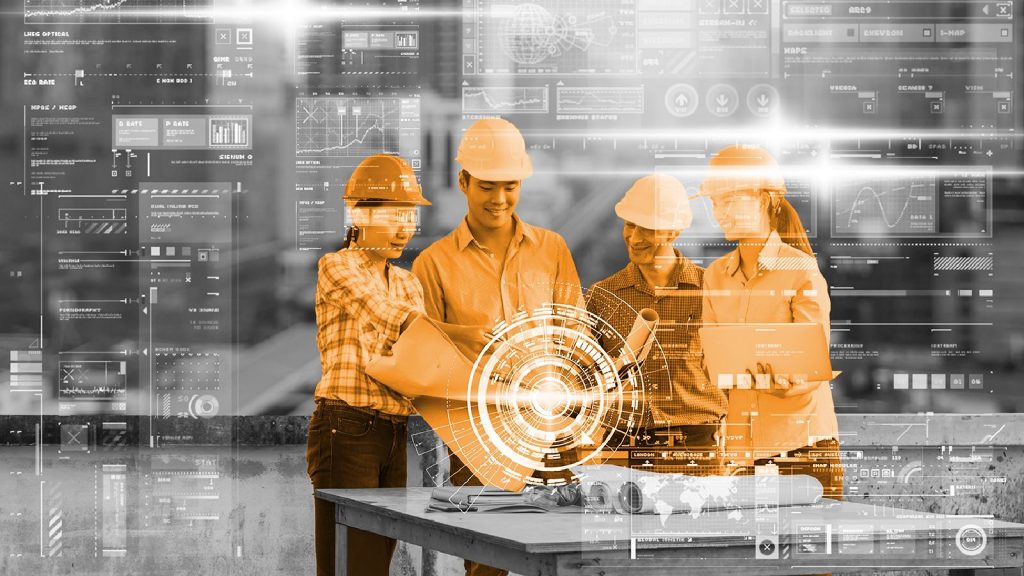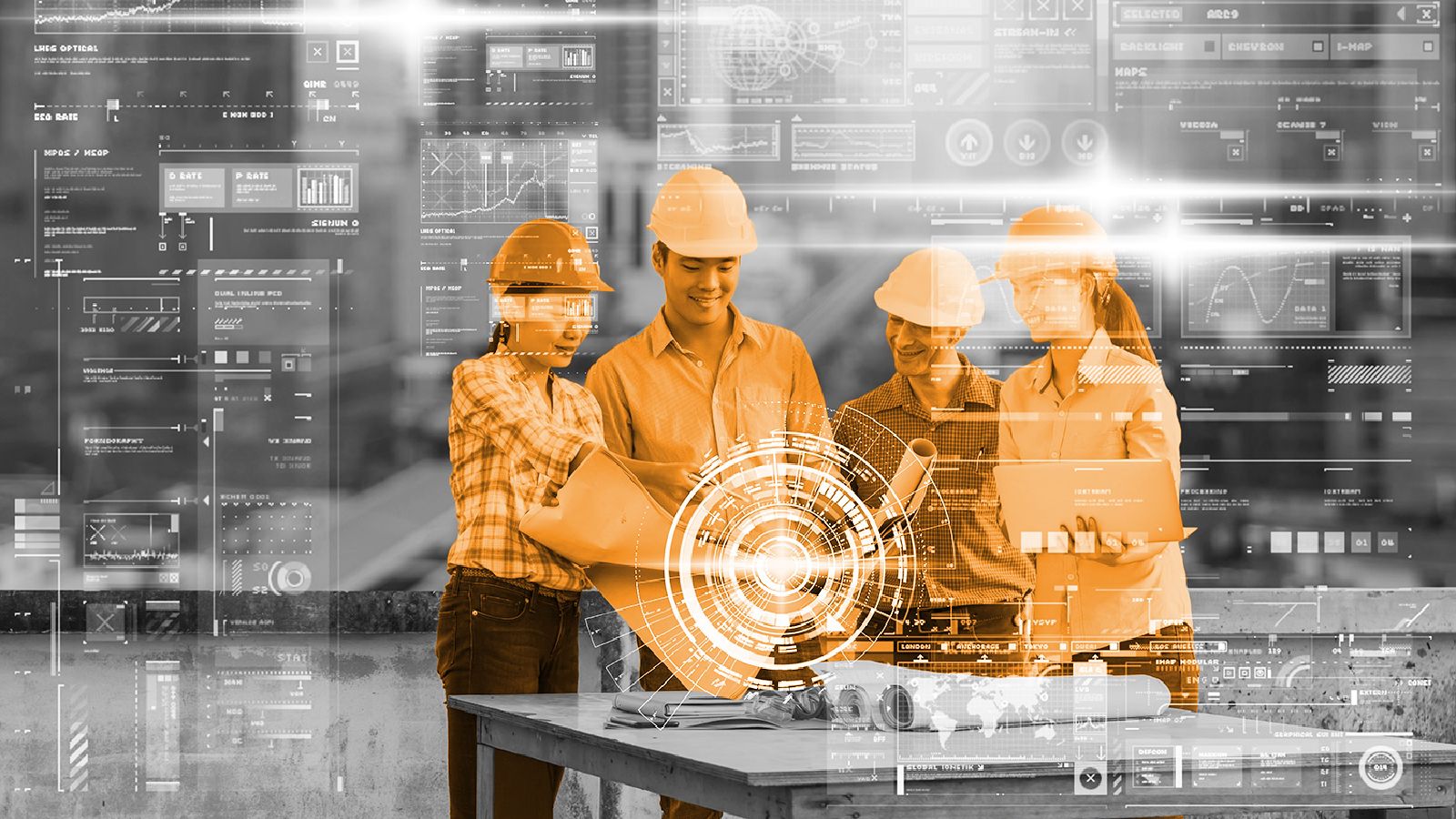 We have successfully transferred our Lean Manufacturing expertise and capability into the project-based production process of Design & Construction. We have developed our Lean Construction methodologies to get value to flow efficiently.
Whether we adopt Takt Planning, Last Planner or SCRUM, we tackle the root causes of high rework costs, poor productivity and inefficiency to create high performing collaborative teams.
Strategic & Operational Transformation
We launch effective, sustainable and long-term operational transformations, resulting in EBITDA margin improvement, reduced cost and schedule overruns, and cultural performance and behavioural safety improvements. Transferring our experience and legacy from Operational & Manufacturing industries, where we have transformed the fortunes of numerous blue-chip organisations.
We have the credentials and capability to accelerate your business performance, unlock dormant innovation and leverage value creation opportunities.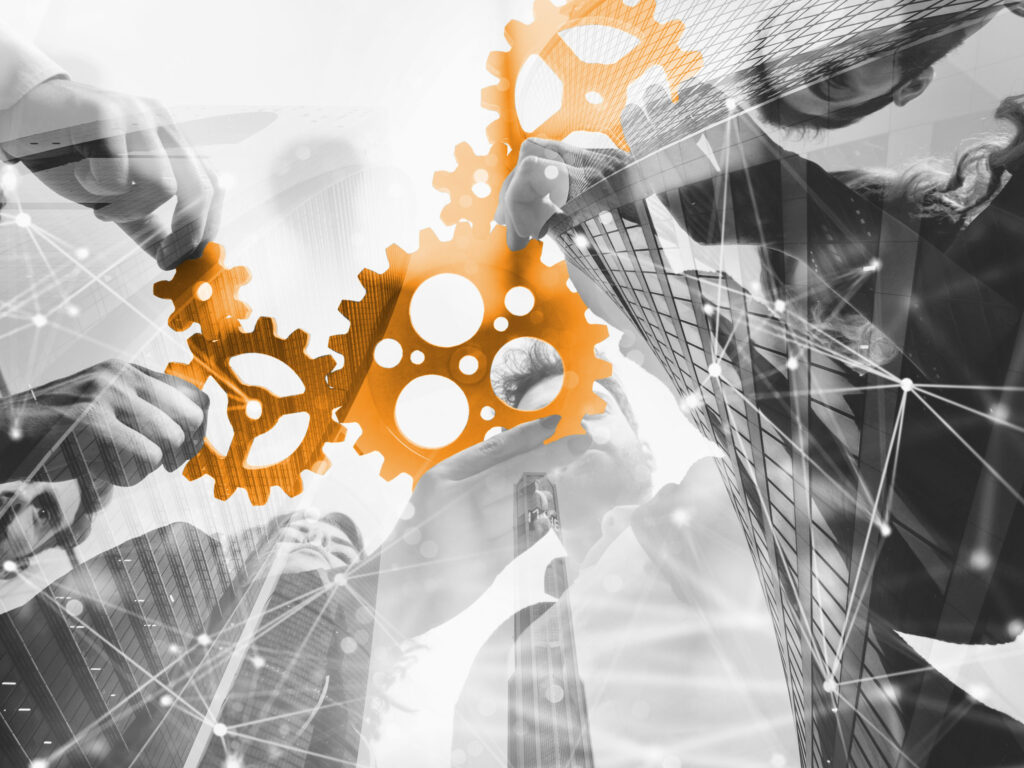 We designed our core capabilities to cut across each of our Market Verticals and provide solutions for the challenges of today. Our clients know us for the quality of our execution achieved through our experience and knowledge and for constantly innovating within our capabilities to enhance value and return on investment.
Client Success
Here are some case studies to show how we've helped our clients improve their processes and achieve success in infrastructure design & build.
Project7 is full of passionate global improvement experts dedicated to transforming business performance. We will diagnose, understand and empathise with your current organisational condition and guide your business towards the pursuit of excellence, aligning your people & processes to deliver extraordinary performance.