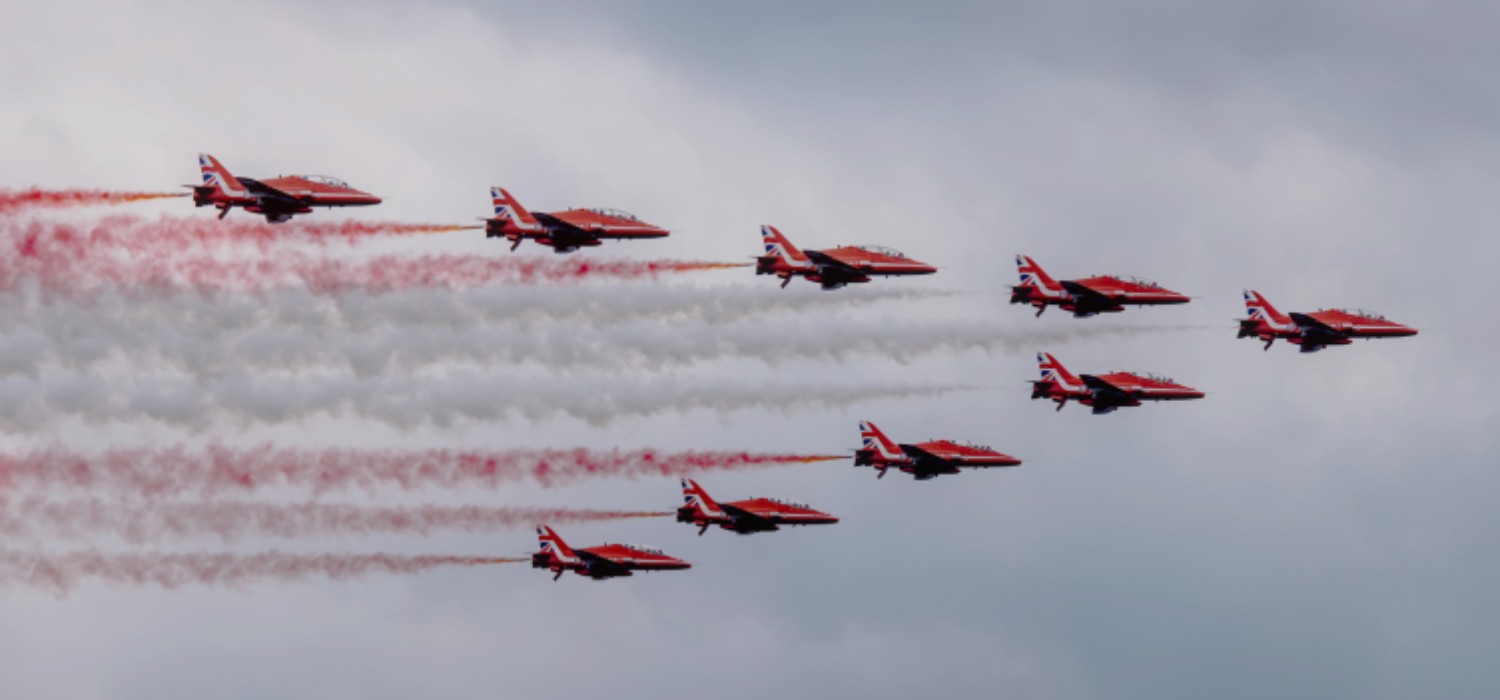 The beating heart of high-performance teams is a combination of several key factors, which are all enabled by leadership.  These factors include:
Intent:  Leadership need to make the transition to high-performance teams a positive choice and understand how their personal way of working will have to adapt to take on a new cultural and functional norm.  
Interaction: When working in high-performance teams every interaction must be treated as an opportunity.  In every interaction positively determine the purpose and get the best out of each interaction to learn, build relationships, solve problems etc.  
Shared Vision: High-performance teams have a clear and shared vision of their goals, objectives, and purpose. Each member knows what they are working towards, and how their role contributes to the team's overall success.
Trust: Trust is essential in any high-performance team. Team members need to trust each other's skills, knowledge, and commitment to the team's success. Build trust through open communication, respect, and honesty.
Clear Roles and Responsibilities: Each team member needs to have a clear understanding of their role and responsibilities within the team. This ensures that everyone is working towards the same goals and that tasks are completed efficiently and effectively.
Effective Communication: Communication is key to any successful team, and high-performance teams are no exception. Team members need to be able to communicate openly and effectively with each other, sharing ideas, feedback, and information.
Accountability: Each team member needs to be accountable for their actions and decisions. This means taking ownership of their work, being responsible for their mistakes, and learning from them.
Continuous Learning: High-performance teams are always looking for ways to improve, and this requires a commitment to continuous learning. Team members should be encouraged to learn new skills, seek out feedback, and share knowledge with their colleagues.
In summary, at the heart of high-performance teams is a combination of teachable skills promoted by leadership, that enable teams to perform at maximum productivity that provide personal, team and business growth.   
By focusing on these key skills teams can achieve their goals and deliver outstanding results.