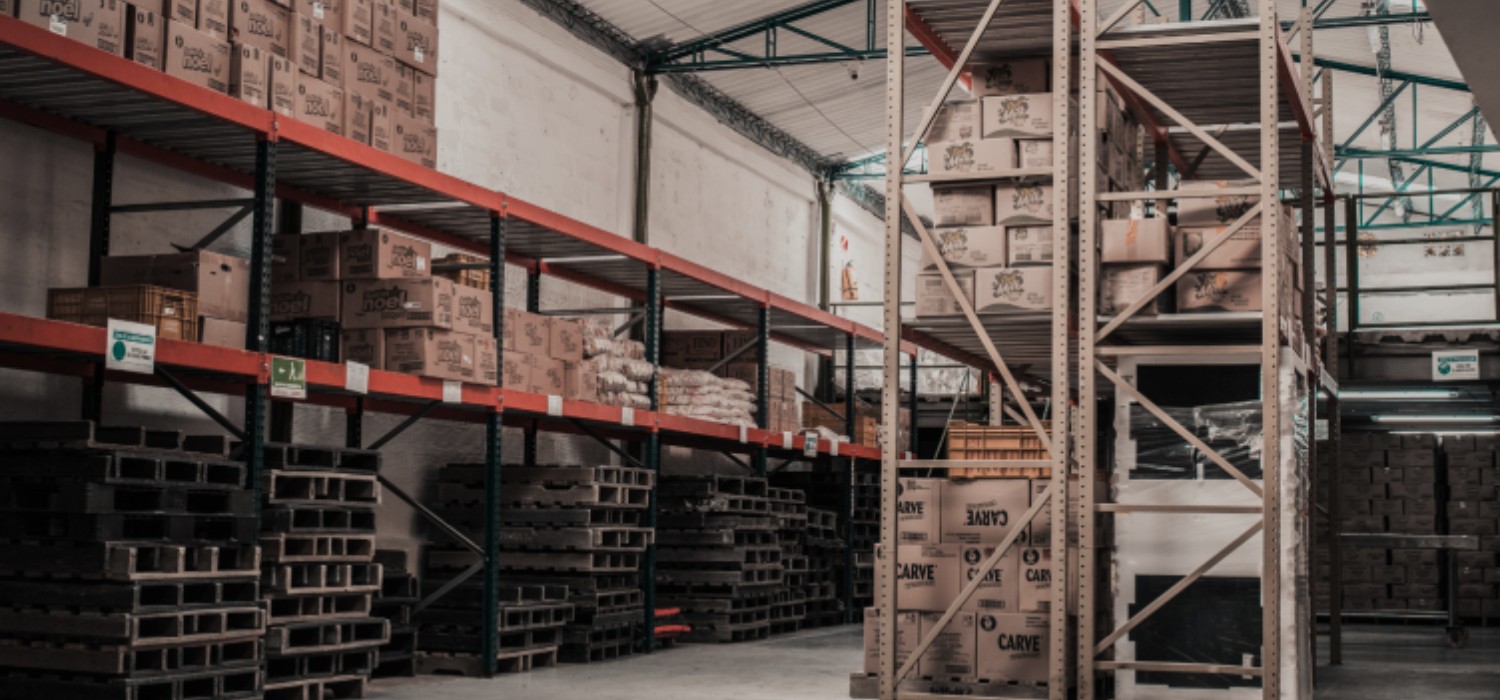 In my role as a TPM consultant in continuous process manufacturing, collaborating with storeroom and purchasing leadership is vital. It's important for determining the criticality of each plant asset and deciding which essential spares to maintain in our storeroom. While maintaining OEE through availability and running at optimal process speed is paramount for profitability, minimising inventory value is equally important. Often, there's an overstock, such as five years' worth of bearings or couplings, while the maintenance manager struggles with budget constraints for other components or services. Here are steps I recommend to streamline your process for critical asset identification and setting proper min/max values in your storeroom:
1. Asset Criticality Assessment: Begin with an asset criticality assessment to pinpoint assets impacting production and maintenance costs. Take into account the asset's function, its importance to the overall process, historical failure rates, and failure consequences (e.g., safety risks, production losses, environmental impact). Assign a criticality number to each asset, for instance:
Criticality 1: Could halt the entire plant or multiple production lines, e.g. a main incoming transformer.
Criticality 2: Might stop one production line, e.g. a significant pump or conveyor.
Criticality 3: May only slow down a production line, like a worn piston or bearing.  
Allocate time, effort, and money where it ensures the best ROI.
2. Failure Mode and Effects Analysis (FMEA): Execute an FMEA for the important assets identified. FMEA identifies potential failures, their causes, and consequences. It helps prioritise assets based on severity and likelihood of failure. Alternatively, utilise your existing failure data to create a FRACAS (Failure Reporting and Criticality Analysis) database. A FRACAS database systematically captures and analyses failure data, promotes proactive failure management, and enhances overall efficiency.
3. Reliability Data Analysis: Companies often hold valuable data without harnessing it to boost reliability, like using it as a source for FRACAS. Delve into historical maintenance data and reliability info for the assets. Seek failure patterns, MTBF, MTTR, and other pertinent reliability metrics. This will shed light on which spares are important for frequently failing components or those with long lead times.
4. Spare Parts Classification: Sort your spare parts based on criticality. 
Critical spares restore a plant or asset quickly.
Essential spares are vital for maintenance but might have prolonged lead times.
Non-critical spares are either easily available or don't significantly impact production.
5. Spare Parts Availability and Lead Time: Examine the availability and lead time of each spare part. Prioritise spares prone to long lead times or a higher risk of failure.
6. Inventory Management and Optimisation: Establish appropriate stock levels for critical spares. Consider factors like asset importance, past failure rates, and lead times. Implement strategies such as Just-in-Time (JIT) to guarantee availability without unnecessary capital tied up in excess inventory.
7. Vendor Relationships and Agreements: Develop robust relationships with suppliers. Explore agreements like SLAs to ensure swift delivery of essential spares.
8. Regular Review and Optimisation: Routinely reassess your critical asset list and spare parts inventory. Adjust your maintenance strategy to suit evolving operational demands.
Next, decide the minimum and maximum assets to stock. 
Balance asset availability, criticality assessment, and the drive to minimise inventory value. Setting component min/max levels entails evaluating factors like usage rates, lead times, and storage constraints. Here's a guide:
1. Analyse Historical Data: Delve into past maintenance and usage data. This serves as a foundation for determining min and max stock levels.
2. Calculate Reorder Point (ROP): ROP is the level at which a component should be reordered. It's the sum of Lead Time Demand and Safety Stock. 
3. Determine Minimum and Maximum Stock Levels: Prevent overstocking by setting a maximum level and avoid stockouts by establishing a minimum level.
4. Prioritise and Classify: Allocate higher min and max stock levels to more critical components. Those with lesser importance can have lower stock levels.
5. Optimise Inventory Management Techniques: Integrate techniques like EOQ or MRP to refine stock levels further.
6. Maintain Storeroom Discipline: Ensure all assets removed from the storeroom are recorded. Without a robust system, discrepancies between recorded and actual stock levels can occur.
7. Regularly Review and Adjust: Regularly revise your stock levels based on changing usage patterns and requirements.
Remember, asset criticality and spare requirements can evolve. Maintain an iterative review process to ensure alignment with business needs. Regularly analyse data, get feedback, and stay abreast of industry best practices to refine your inventory strategy.