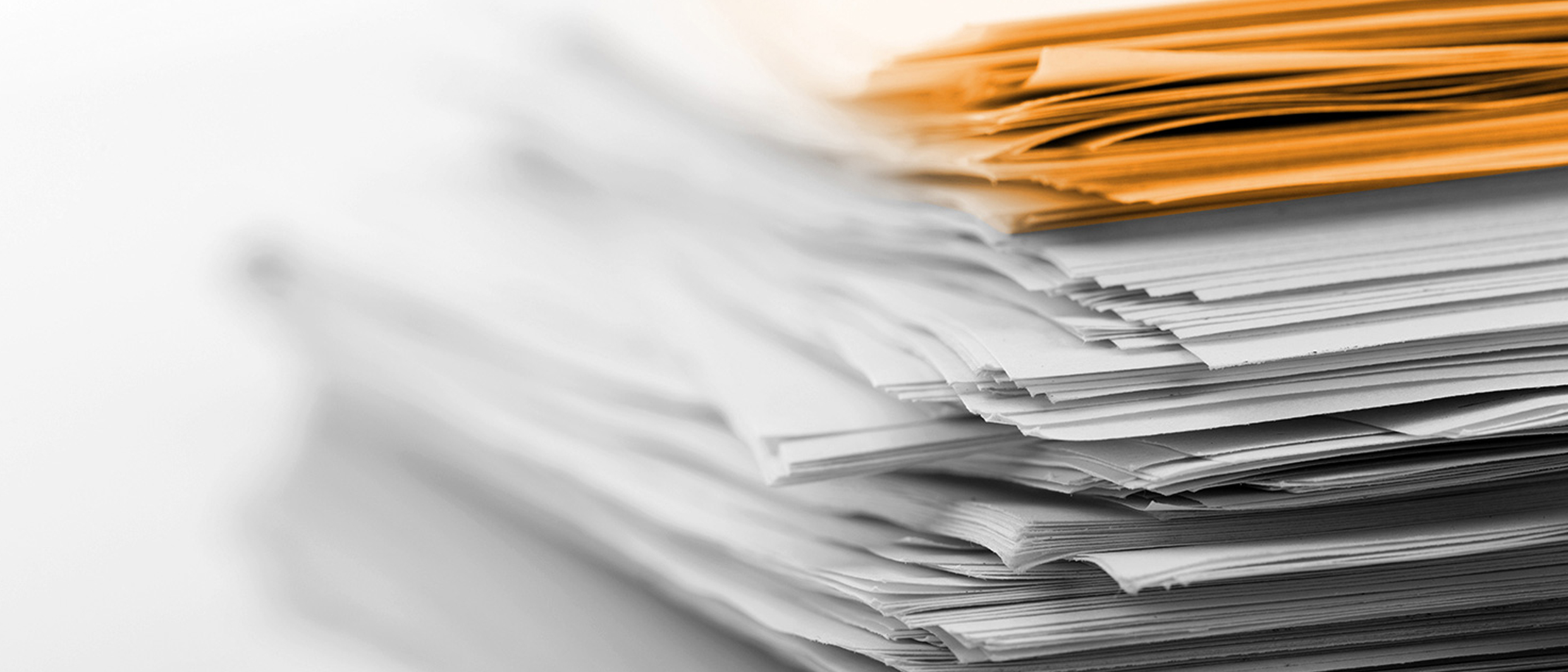 Even before Covid-19 hit many employers were rolling out Work From Home Schemes, but now the number is astronomical. For many businesses this has delivered unexpected benefits that will see them considering working from home a long term fixture in their organisations.
Whilst the idea of working from home is attractive to most, there are lessons to learn from what was originally a temporary solution.
Employee Mental Wellbeing
As businesses consider keeping work from home schemes in place they need to carefully think about the mental state of their employees. Isolation from others, no separation between workplace and home life, and a lack of routine all contribute to poor mental wellbeing and a build up of anxiety.
It is therefore important that businesses look to put new support networks in place for employees working from home.
A potential solution is the Mindful Business Charter (MBC). Its purpose is to improve the mental wellbeing of employees by removing unnecessary workplace stress through improved working practices. Some key teachings include:
Staying connected – When in physical isolation, keep everyone connected and engaged through regular calls and videoconferences
Staying bound – Use meetings to retain a sense of team bonding. This might mean meeting structure changes to allow for more casual conversations as well as purely social meetings such as Friday drinks sessions
Staying flexible – Understand each colleagues preferred method of communication
Staying mindful – Be conscious of other colleagues situations. For example, working parents might be struggling with childcare and need to work different hours to you
Staying yourself – The line between work and home will become blurred so it's more important than ever to switch off and connect with friends & family. Also, be respectful of others needing to do the same
Corporate Governance
If employees working from home was an unexpected development for your businesses, the chances are you don't have a formal work from home policy. This not only leaves you exposed when it comes to your expectations around the day to day practicalities of working from home, it also means other important issues like data protection might have been overlooked.
If you do have a work from home policy, you should make sure it has been updated with the lessons learnt during lockdown.
Culture
The immediate focus when businesses started working from home was on continuity and crisis management. As time moves on however, it becomes critical employers plan for the cultural impact of home working.
Processes, team bonding, culture and peer-to-peer learning happen more naturally in an office environment but must be cultivated deliberately when staff are working remotely.
As businesses consider how to accommodate remote working to a greater extent in their organisation, questions of culture should be considered as seriously as those of IT capability and resilience.
The role of the office
There are big questions to be asked about offices if employees are going to start working from home long term. Chief amongst them is the cost saving of downsizing or removing them altogether. There is another school of thought however.
With employees working from home there is arguably no additional cost of having office space but it does appear to be wasteful if it is empty. As previously mentioned however, imparting your business culture on remote workers will become a huge challenge for senior leaders.
In this light, the purpose of the office could be reimaged as the central 'hub' of your organisations culture. It becomes a location for team building, training and collaboration. A destination that both employees and clients look forward to coming to.
It's also worth remembering no everyone will either be able to, or want to work from home so at least some kind of office space will be needed.