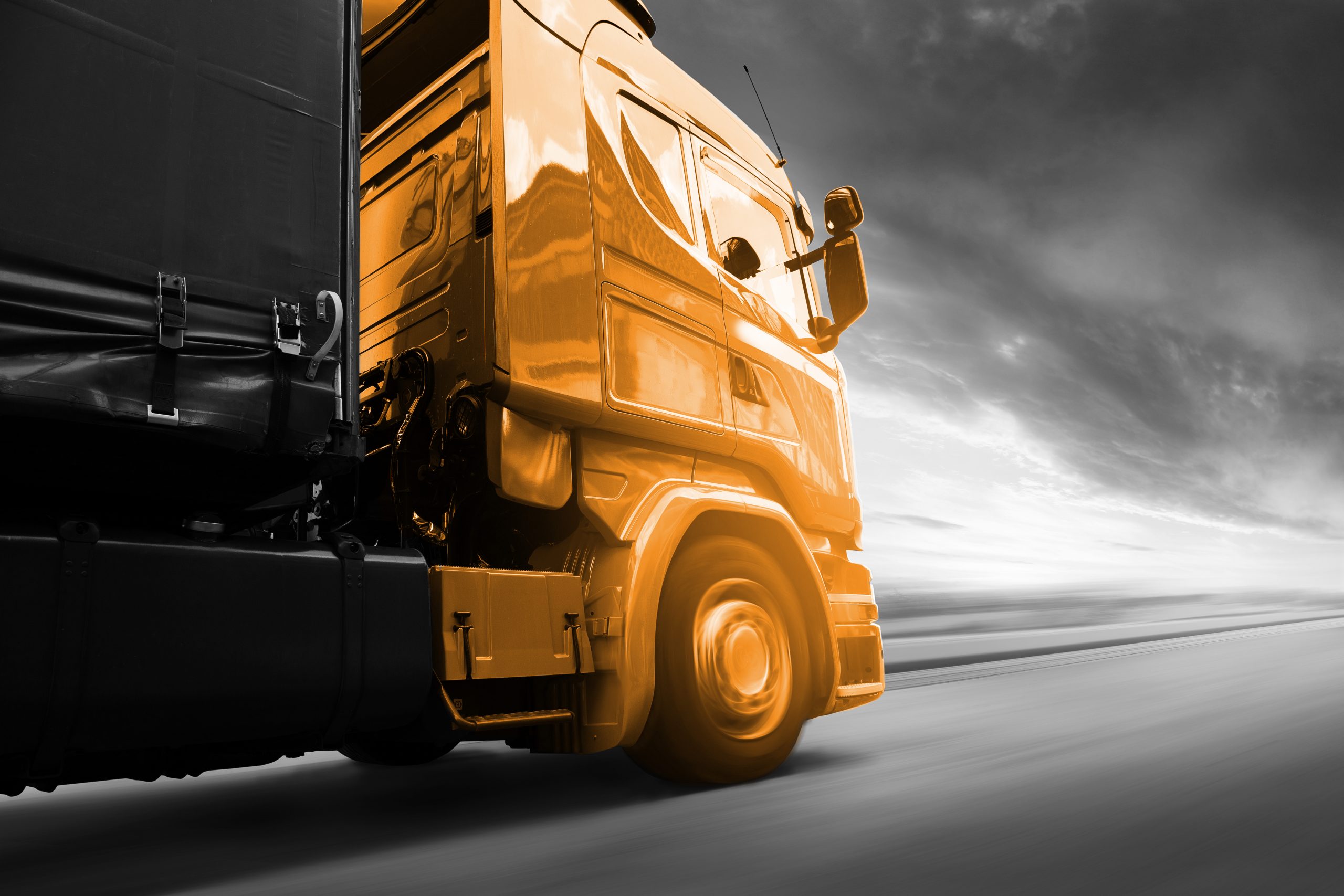 2020 has certainly been challenging year with many unexpected changes being forced upon all of us.
As rules around lockdown continue to change, it's difficult to know if we're through the worst of it, or there's more to come. But as the saying goes 'Fool me once, shame on you. Fool me twice, shame on me'.
With this in mind, we look at some of the lessons lockdown taught us and how companies should continue to adopt a culture which embraces change as an opportunity, not fight it as a threat.
The Challenges of Global Supply Chains
For many in the UK the impact of Covid-19 didn't take effect until late March when lockdown was imposed. For others, however, the pressure started as early as December 2019 as global supply chains began to falter.
As China's Hubei province went into lockdown so did large parts of their industry including pharmaceuticals, automotive and electricals. These are key industries, relied upon by businesses across the globe.
Even if an organisation wasn't directly impacted by these industries shutting down, ports and airport closures, coupled with rising air freight charges, resulted in unexpected price increases. For sectors that have always looked to find the most cost effective solution, a sudden increase in supplier and logistical costs was potentially fatal.
The problem is not all one way however. Decreased customer demand has resulted in reduced buyer demand going back up the funnel.
Nor is the challenge solely down to Covid-19. Ongoing tensions between China and the US along with rising wages in China were already encouraging some businesses to look for new solutions.
Then there is public pressure on businesses to become increasingly environmentally friendly, something global supply chains are certainly not.
Covid-19 has shown the fragility of a system that required all parts to work like clockwork. But it is maybe just the final straw in a much larger picture which is putting increased pressure on businesses to find alternative solutions. The answers are varied and depend on an organisations location, sector, supplier requirements and even local government policies.
What's for sure however is the absolute need for change. No matter how in-demand a company's products or services are, if a stalled supply chain means they can't meet that demand it leaves the door wide open for a competitor to walk in and take their customers.
Diversifying
One potential solution is in a diversification and shortening of supply chains.
A report published by the Economist Intelligence Unit (EIU) said "By building quasi-independent regional supply chains in the Americas and Europe, a global company will provide a hedge against future shocks to their network," the EIU said. "For those companies that have this luxury already, they have been able to shift production of key components from one region to another as lockdowns and factory closures resulting from coronavirus have unfolded."
However, the costs of changing supplier and sourcing from multiple providers to spread the risk is expensive, especially in the more complex industries. John Neill, Chief Executive of the British supply chain company Unipart commented on the topic;
"You need to spend a great deal of management time and effort and expertise on actually making sure the supplier you have chosen has processes that are capable, reliable and repeatable"
The solution of diversifying and shortening supply chains will be challenging but something many businesses will need to consider. Covid-19 might have forced the topic but there are other factors at play so even without future lockdowns, there is unlikely to be a return to what once was.
Processes & Automation
Workers being forced to stay at home due to lockdown is far from over. Unexpected outbreaks are appearing across the globe resulting in sudden local lockdowns and travel restrictions between countries being put in place in a matter of hours.
The ongoing threat of employees getting stranded in other countries, or unexpectedly being unable to gain access to their workstation, is very real for international businesses.
The opportunity for businesses here is twofold. Firstly, it will require the creation of processes for routine tasks. This ensures any employee can complete a task with limited past experience. By applying processes to regular activities, it also means businesses are able to increase efficiency, growth, profitability and reduce waste.
Secondly, businesses should be asking what tasks can still be automated. This can sometimes be considered a taboo subject as many see it as a threat to workers rather than a benefit. Automation should not be seen as a replacement of people however, but an opportunity to free them from the mundane so they can be elevated to focus on more enjoyable, value based activities.
Automation can also increase safety for employees and remove the risk of mistakes or compliance breaches.
Employee Training
Before 2020 many employees had never heard of Zoom or Microsoft Teams, let alone conducted meetings via video conferencing. Fast forward to the present and most of the population is using the technology. But how many of us were taught? How many mistakes, missed meetings or delayed starts happened in those first few weeks?
For the most part we were able to laugh these problems off as we were all in the same boat but consider how intuitive those systems are and how easy it still was for things to go wrong.
As businesses address the challenges of their supply chains, more complex solutions will need to be put in place but if employees are not given proper training these solutions are destined to fail.
In Summary
Now more than ever a company's supply chain is critical. Covid-19 has exposed a critical flaw in the current status quo but as with all challenges, there are big opportunities for those who embrace change as an opportunity to become better.
Customer demand is certainly not going to halt, although it might change. For businesses to remain relevant they need to find ways of responding to this demand or risk a competitor stepping in to take over.