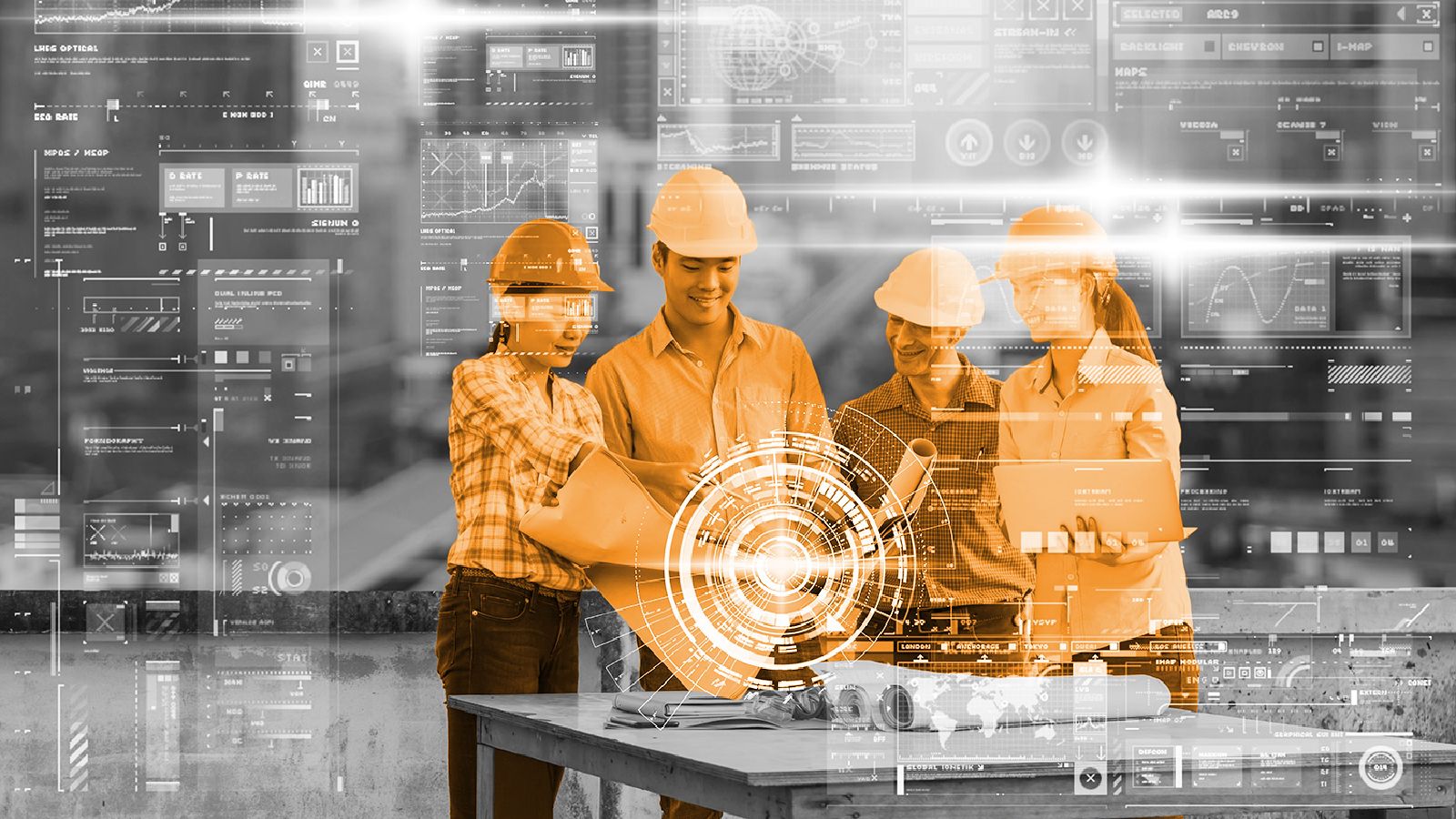 In this unprecedented time, you need to evolve, and our consultancy is aiming to provide first-class service remotely, advising clients on how to achieve success. Our own rapid seamless adaptation to the changing conditions is helping our clients do the same. Good communications, real structure, disciplined approach, empathy, collaborative approach, understanding, humour, one-team approach. The right adapted process, people focused on success, enables great remote performance
Your business is your livelihood and how you like to spend your days. You've likely put a lot of time and energy into it over the years. It can be devastating and frustrating to learn that business isn't going as well as you would have hoped.
The reality is that businesses go through ups and downs, and your entrepreneurial journey may not always be easy. Instead of getting down on yourself, view this as an opportunity and a challenge that you can overcome with the right approach. Be glad to know there are steps you can take to help your struggling business so you can get back on your feet and start heading in a positive direction.
REVISIT YOUR BUSINESS PLAN & GOALS
When your business is struggling, it's a good time to go back and revisit your business plan and set new goals. It's possible that what you've done in the past and going on with business, as usual, is creating more problems for you. Hopefully, you've been measuring your results and can see what's working and where the hold-ups might exist. It's possible that the business landscape and customer needs are changing and that you need to alter your strategy a bit to keep up with these latest developments.
SEEK OUTSIDE HELP
It's never a bad idea to reach out and seek outside help when your business needs a refresh and new perspective. Find a resource or consulting company that can help your business Evolve to stay ahead of current challenges so you can get back on track quickly. There may be issues or leadership challenges that you're not aware that a third party can point out. They can evaluate your current state and offer up a solution that will help you to refocus.
TWEAK YOUR MARKETING STRATEGY
You may want to consider increasing your marketing when your business is struggling. It could be that you're not getting in front of the right customers at the right time. Tweak your marketing strategy so that you can create more brand awareness around your company and communicate why someone should do business with you. Consider taking an SEO course to educate yourself on best practices and how you can increase your visibility online.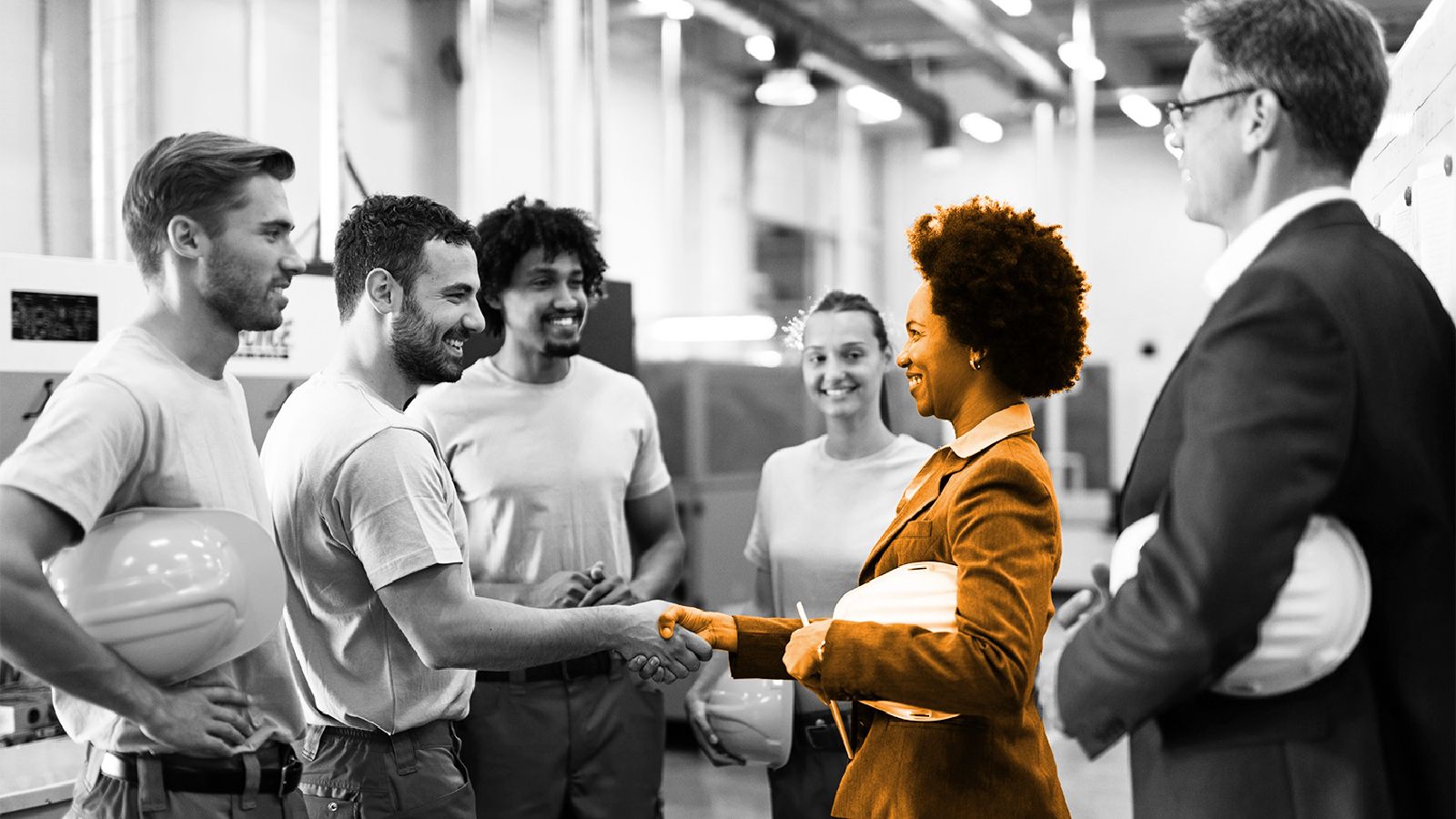 FIND SUPPORT FROM YOUR NETWORK
You've likely been working on building up your network of business connections over the years. When your company is struggling is the perfect opportunity to reach out and take advantage of the relationships you've built. Find a mentor or someone in your network who can relate to what you're going through and offer up useful advice and guidance regarding how you can approach the future.
STAY POSITIVE
Most importantly, it's imperative that as the leader of the company, you maintain a positive mindset through all the uncertainty. Focus on what's going well and applying your creativity to overcome difficult situations you're facing. Try your best to think of all the ways your business may come out even better and on top after having gone through this experience. Encourage your employees to keep working hard and continue to brainstorm ideas for how you and your team can overcome this obstacle.
Related Posts