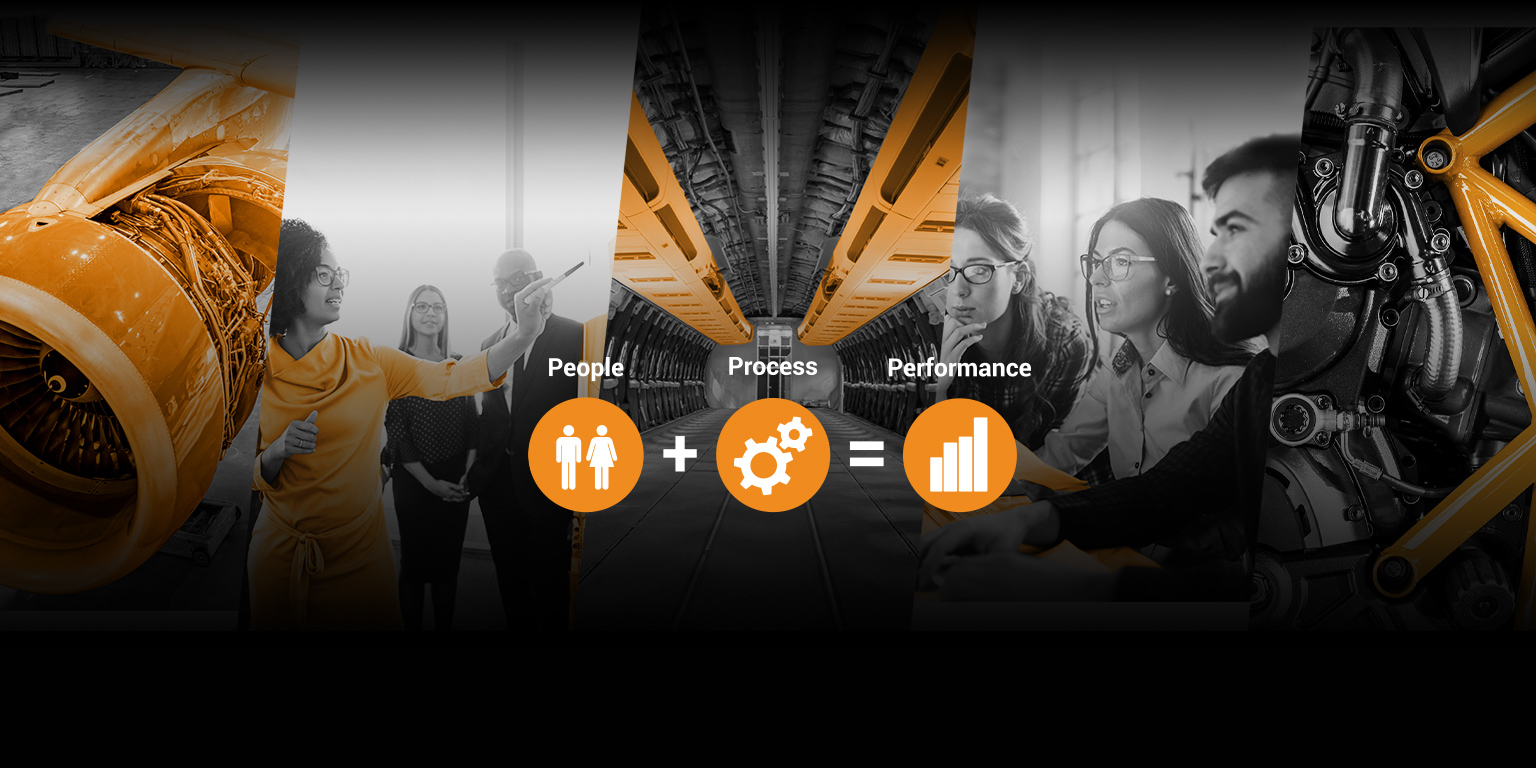 The concept of lean leadership emerged from lean manufacturing. C-suite executives saw the 25 percent-plus improvements in productivity in that sector and decided that they wanted to share in some of those gains. Thus, the concept of lean leadership was born.
"Lean" in the context of leadership, however, is quite different from its forebear. While the basic idea is to economize, the concept is far more nebulous than that. So much so, that some have gone as far as to suggest that lean leadership is just "good leadership" – there isn't much distinction between them.
There are two main pillars that mark out lean leadership from its traditional corporate counterpart. The first is the notion that lean leaders take a less naive view of company profitability. Unlike traditional leaders, they're not solely interested in the amount of money the firm makes in the next quarter. They also care about how their decisions will impact all stakeholders in years to come, including colleagues, customers, and owners. Thus, they're more strategic in their thinking, considering issues more holistically.
The second pillar is the notion that lean leaders shirk the top-down management hierarchy of the past and, instead, work to improve the leadership capacities of their followers. In a sense, lean leaders help their teams internalize leadership qualities, aligning them with the company mission, enhancing the potency of every individual.
Lean Leadership Improves Business Efficiency
Traditionally, companies take a top-down approach to leadership. An executive issues an order which travels through successive layers of management, eventually reaching the relevant people on the ground.
Lean leadership, however, sees this approach as a missed opportunity. People with their fingers in the pie are a resource that goes to waste under this paradigm.
Lean philosophy, therefore, is to leverage leaders to provide the rank and file with skills that will enable them to make better decisions in real-world conditions. There are no complicated feedback loops or command-and-control structures: just individual decision-makers doing things that make sense in the context of the company's mission, pushing it forward.
Under the lean leadership system, therefore, leaders attempt to distribute knowledge across their teams as widely as they can. It is a kind of insurance policy that reduces the risk when you allow individual team members to take a more active role in decision-making.
A Mentoring Style Of Leadership Improves Morale
Lean leadership also yields improved morale. Most workers don't want a manager breathing down their neck all day, telling them precisely what they need to do next. Instead, they want someone who will coach them, help them develop, and enable them to make better decisions independently. Traditional management outsources this task to external coaching consultants, but lean leaders see it as fundamental to their role. In this paradigm, managers ARE the trainers, not just people who direct production. 
Lean leadership, in summary, is a way of leading, a way of being efficient and, in a sense, a way of living. It takes a different tack to the problem of organizing a large group of people, doing away with micromanagement, and allowing things to evolve more organically. By seeding new leaders, it takes advantage of a firm's latent human resources.
Related Posts