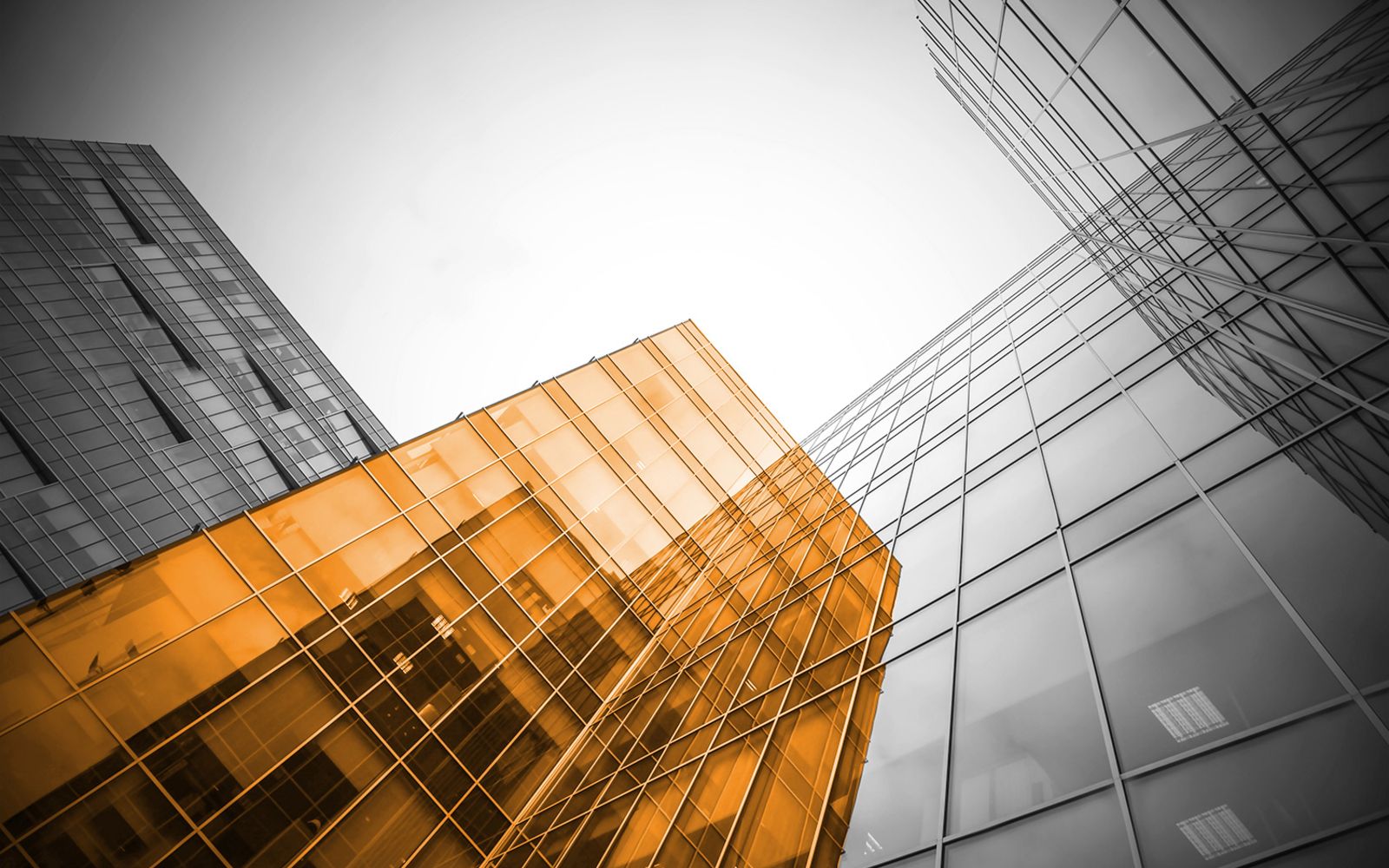 A key tenant of the P7 methodology is the right person for the right job. There are many jobs we can do but the question is not if we can do them but if it's the best use of our time. Time for ourselves, time for our development and time for our businesses.
Many businesses will appoint a Facilities Management company to help streamline day-to-day operations and keep their people focused on delivering efficient solutions for customers.
But what about Facilities Management companies themselves? The day to day activities of running offices, logistics, IT and in some cases regulations can act as a drain on your time just as much as any other business. These tasks prevent us from completing activities which only you can do, hindering business performance.
Furthermore, Covid-19 has placed additional challenges on the day to day running of all businesses. This creates more demand from your clients but being able to plan, adapt and respond to these more stringent demands is not easy, quick or profitable. For Facilities Management businesses a new approach might be required.
On 25th June we'll be partnering with CBRE GWS in a free webinar to help answer these questions and ones like them.
We will be showing how lean principles, when combined with your already considerable problem solving methods for your clients, can streamline your processes and business operations. We'll also be showcasing how these principles can not only save you money and cut down on wasted time & materials, but also provide a template for delivering a far more effective solution to your clients.
Register today to save your seat.