We treat the urgency of your business problems with intensity and ferocity and deliver high impact change at pace. We recognise that the changing regulatory environment and market volatility can create instability within businesses, and that's why we pride ourselves on being Consultants with teeth!
We can counter critical performance issues within production lines, product families, operational value streams or construction sites and resolve immediate burning platforms to stabilise productivity, reliability and performance.
We work with clients to embrace Lean thinking quickly to address their burning issues and create silos of Operational best practice that will one day become a network change across the organisation. We respond with Leadership and frontline workforce in the right way at pace to create the opportunity to stay one step ahead.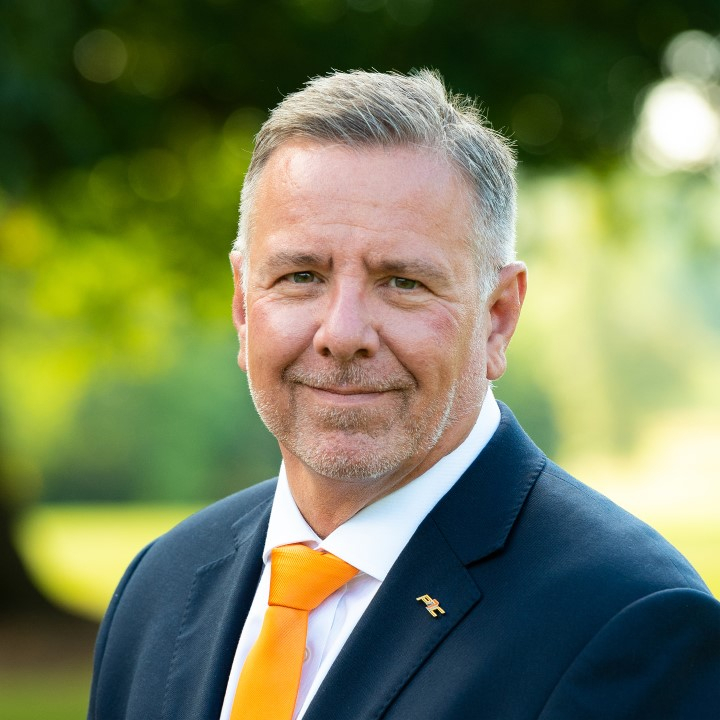 Gareth Lewis
Gareth was a senior leader within the Toyota Motor Corporation, where he was mentored and coached in Lean Leadership in Japan.