We work intensively with companies and develop profound relationships that provide detailed insight and informed analytics into their Organisation. We apply unique perspectives to identify the significant value-creation levers coupled with our deep industry and domain knowledge.
We produce independent and fact-based business and programme diagnostics using a blend of comprehensive strategic reviews, Lean maturity benchmarking and Organisational readiness exams. We help companies make wise data-driven investment decisions, uncover opportunities for greater levels of operational performance, as well as unlock value for investors.
Our relationship-based approach allows us to empathise and understand your unique business challenges and create the tailored organisational benchmarks and transformation roadmaps required to unlock your business potential.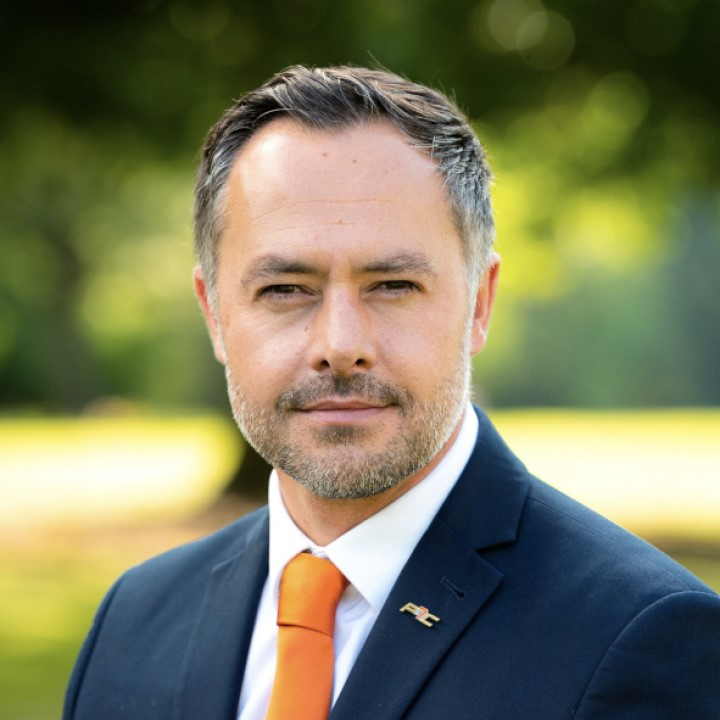 James Purse
James has worked across a wide range of industries in both public and private sector environments and has developed significant experience in successfully leading transformational change.