Are you feeling the pressure in the construction industry, as demand soars but resources seem to dwindle? The unprecedented impact of Brexit, Covid-19, and a skills shortage are pressing down on the industry. The productivity challenge is immense, affecting quality, efficiency, and those razor-thin profit margins. As if that's not enough, there's the pressing urgency of the climate crisis, a responsibility that all companies, no matter their size, must shoulder. Not to mention, the constant strive for improved physical safety and mental well-being. The construction industry is under permanent scrutiny and can be its own worst critic, fuelled by the genuine desire to make significant improvements. But it's a daunting task, and sometimes, you just need that extra power-up!
We understand the frustration of seeing countless papers highlighting the need for change, but with little action following. The industry seems highly fragmented, stifling innovation and learning. Plenty of networking groups and industry think tanks exist, but how many of them have the drive to deliver the rapid change the industry desperately needs? You're ready for a change, a real shift in thinking, a power-up that does more than just provide lip service.
Introducing the Construction Leaders Power Up. This isn't just a meeting at a nice hotel or in the recognised surroundings of a construction site. We're teleporting leaders like you into high-performing manufacturing facilities that have tackled and conquered challenges similar to those you're facing. It's an opportunity to break free from the confines of your industry and gain new perspectives, a chance to challenge your thinking and smash cognitive fixedness.
We've designed these Power Ups to spark imagination and support a rapid performance transformation by creating a one-off network centred around burning industry challenges. You'll be part of targeted learning experiences, engaging in hands-on discussions that offer genuine insights. You'll unlock opportunities to immediately enhance construction performance. Think of it like running over three mushrooms in a Mario Kart game – a day designed to provide you with an emotional and professional boost by learning from the best.
Join the Construction Leaders Power Up and turbocharge your journey in transforming the industry we care so much about. Redirect your passion towards change and let's build a future that's not just about surviving, but thriving.
Absorb invaluable cross-industry knowledge from top-tier manufacturing facilities.
Dare to challenge your existing frameworks and discover innovative ways to tackle unique and industry-wide obstacles.
Get a real-time pulse check on the current challenges rocking the construction industry.
Equip yourself with practical systems and tools to boost your professional life and team productivity.
Learn directly from global authorities in operational performance improvement, transformational change, and knowledge transfer.
Expand your professional network by meeting and connecting with other forward-thinking leaders in the construction industry.
Engage in a rapid, immersive learning experience that fosters hands-on discussion and active participation.
Walk away rejuvenated, armed with the inspiration and strategies to spearhead change in your organisation.
Deepen your understanding of the burning issues in the industry and acquire solutions to resolve them.
And the icing on the cake – enjoy a fun, relaxed day while learning from the industry's best!
We're committed to the industry and to you. As such, we're covering all costs for the event. Our aim? To meet you, expand our network, and provide you with a rewarding, insightful day. And perhaps, when you need assistance on your future projects, you'll consider giving us a call. No obligations, of course – we're just putting it out there!
Location
Wednesday, June 21st, 2023, at the world-class manufacturing facility of Toyota (UK) Burnaston, Derby
Time
Activity
8:30 - 9:00
Breakfast & Coffee
Start the day right by connecting with fellow industry movers and shakers over a refreshing breakfast. These are the relationships that matter.
9:00 - 10:30
The Challenge & Opportunity
We're not shying away from the tough issues. We'll use key messages, critical industry data, and Project7 sector insights to tackle our shared challenges head-on. After the presentation, we'll form smaller groups and get right down to the business of identifying our shared challenges and how each problem impacts our companies and us personally.
10:30 - 10:45
Coffee Break
Take a well-deserved pause. Use this time to reflect or engage with your peers - it's your call.
10:45 - 13:15
Theory into Action into Results Get ready to make a difference. We'll showcase practical techniques and experiences that have driven real change. You'll walk away with the tools to lead successful organisational change. To hammer this home, we'll take you on a structured, Go-Look-See tour of a facility to see these changes in action.
13:15 - 14:00
Lunch Refuel and reconnect over a delicious lunch. This is your time to continue engaging conversations or simply take a breather.
14:00 - 15:00
Rapid Fire Group Session Let's hit the ground running. We'll regroup and apply our morning's learnings to the world of construction. Together, we'll identify barriers and work on how principles, systems, and tools can be adapted to our operating environments.
15:00 - 16:00
Event Wrap Up – Summary and Key Takeaways We've covered a lot, but it's just the beginning. We'll wrap up by summarising the day's key points. Everyone will leave with a clear commitment and a set of actionable insights to drive change. It's time to step up and transform the industry.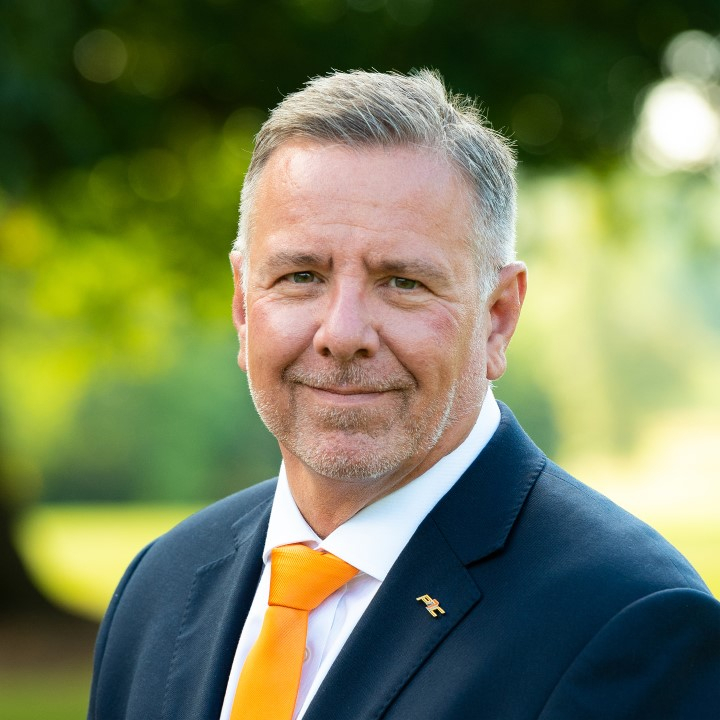 Managing Partner, Project7 Consultancy
Gareth is a globally recognised authority on operational performance improvement. His foundation in Lean Leadership was forged in Japan while serving as a senior leader within Toyota Motor Corporation. In 2005, he leveraged this wealth of experience to found Project7 Consultancy.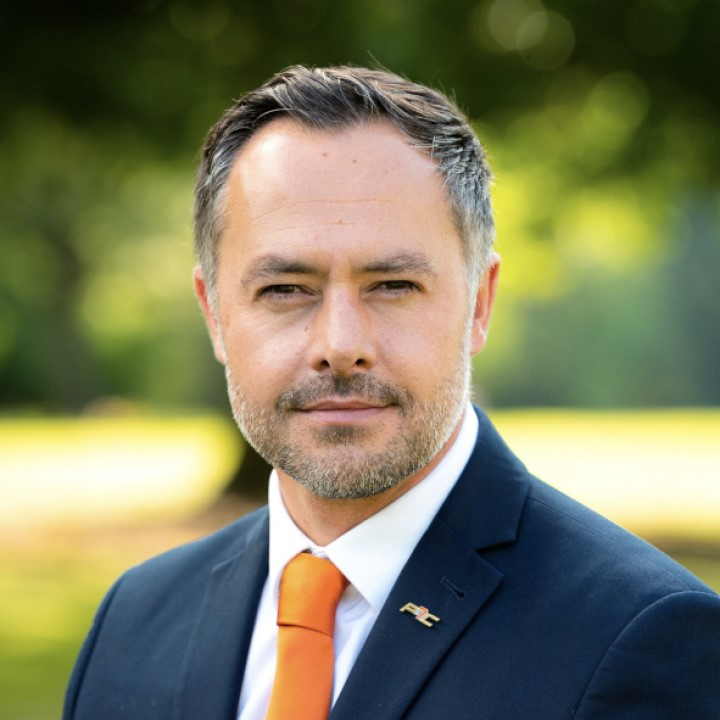 Partner, Project7 Consultancy
James brings a wealth of experience from his work across various public and private sector industries. His strength lies in leading transformational change with a track record of success.
Infrastructure Practice Lead, Project7 Consultancy
Dan's leadership skills were honed in the challenging environment of HM Armed Forces. He has spent the latter part of his career working on some of Europe's largest and most complex infrastructure projects, cementing his place as an industry expert.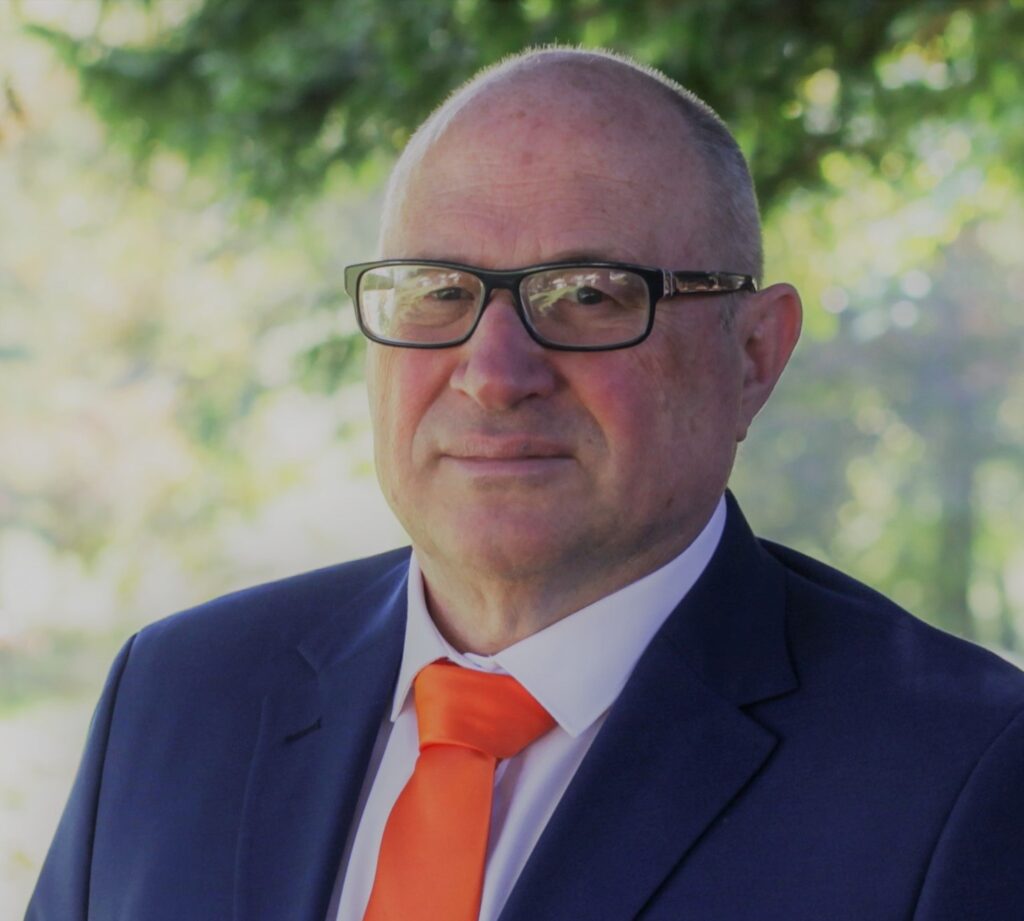 Head of Learning & Knowledge Transfer, Project7 Consultancy
Following a rewarding 30-year career in the RAF as an Aerospace Engineering Officer, Dr Kenneson-Adams transitioned to the corporate world. He now leads Operational Excellence programmes and shares his vast knowledge and expertise with the next generation of leaders.
Your Next Move
Ready to power up your leadership game? If you'd like to join us, simply reply to david.hancock@project7consultancy.com expressing your interest. We'll confirm your space and look forward to welcoming you. Let's revolutionise the construction industry, together.
Location
Toyota (UK), Burnaston, Derby
Equality & Diversity
Project7 provide committed equal opportunities for all, regardless of sex, gender, marital status, civil partnerships, physical status or any disability, racial or ethnic origin, nationality, creed or religious belief, sexual orientation, age, pregnancy and maternity or employment status.
Access Arrangements & Special Considerations
Should you have any access requirements and/or special considerations (e.g. disabilities, injuries or special educational needs etc), we will take every endeavour to ensure we can accommodate this. Please contact Andy Sargent to explain your requirement and we will make the necessary arrangements for you.